Disclosure: This is a sponsored post for Don Q Oak Barrel Spiced Rum. As always, drink responsibly.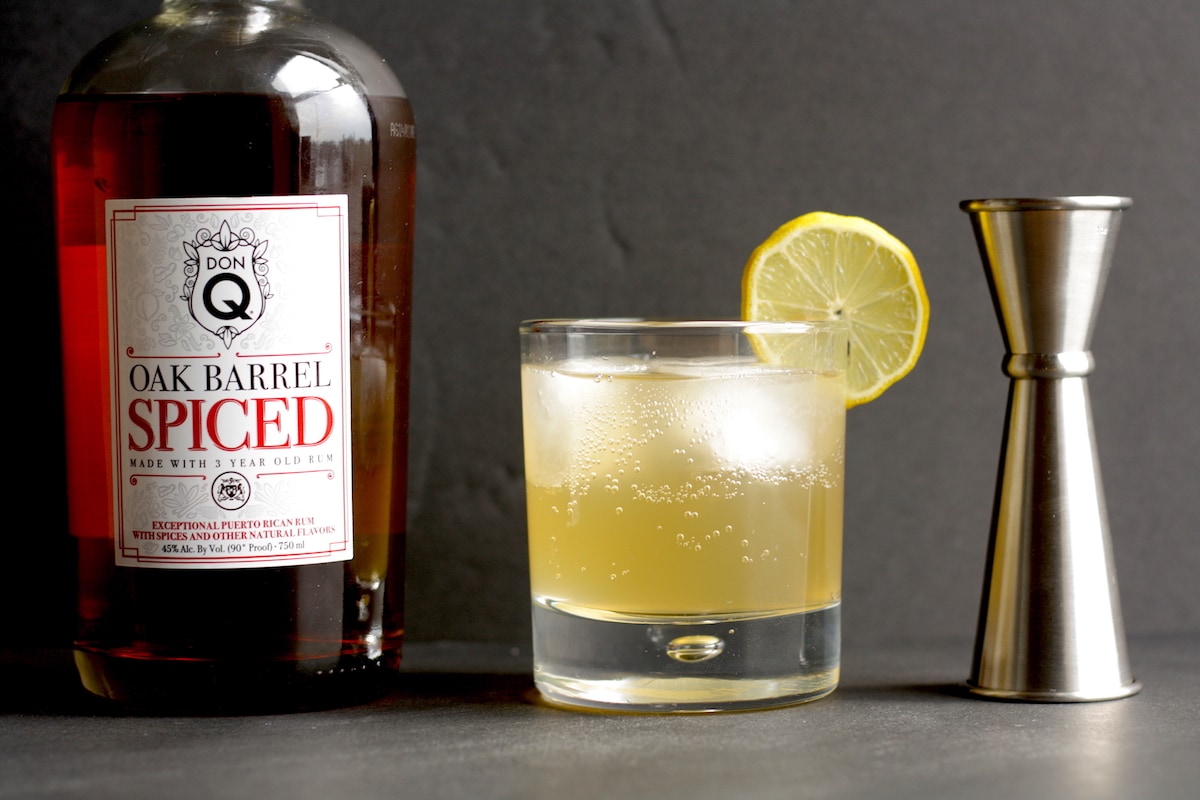 I don't know about you, but I've had a long day week. My go-to remedy for such situations is usually a thirst-quenching adult beverage, such as the ginger rum fizz I'm sharing here. This cocktail recipe includes Don Q Oak Barrel Spiced Rum, homemade ginger syrup (which is my new favorite thing, btw), and seltzer water—it's as simple as that. The smoky, woody notes of the rum complements the sweetness and subtle spice of the ginger syrup. Add some seltzer for a little sparkle and you've got yourself a party.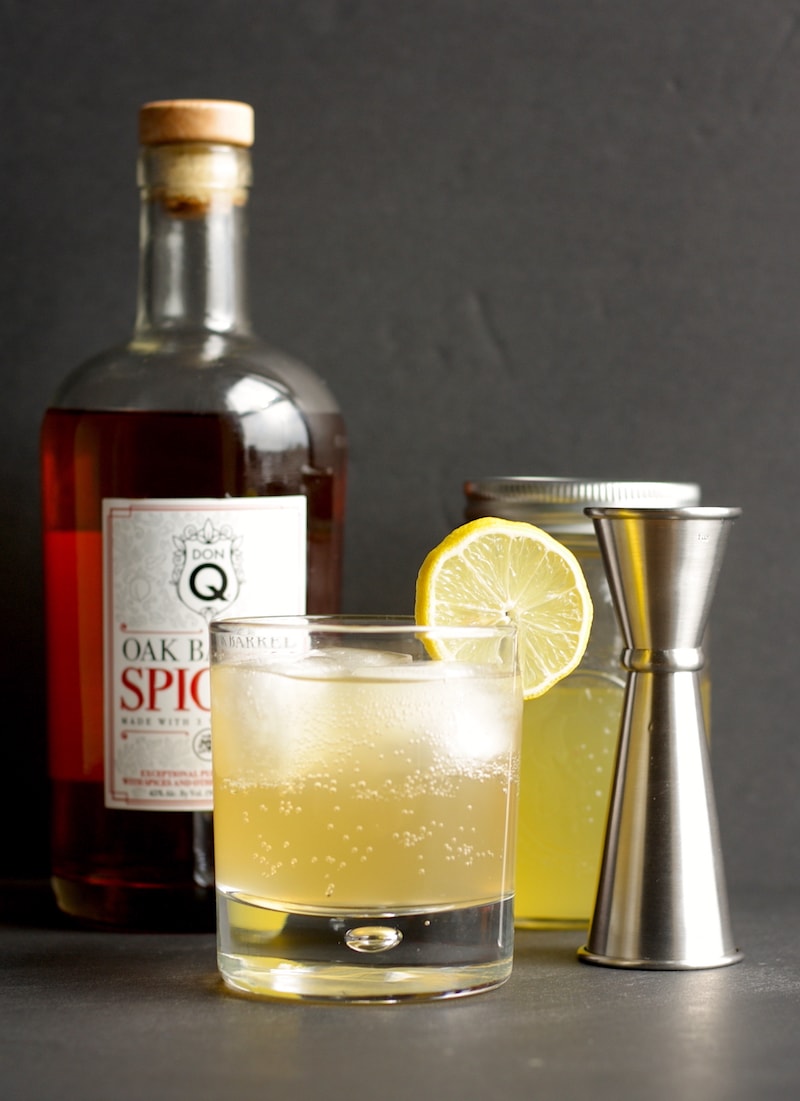 Ginger Rum Fizz Cocktail
An easy and refreshing beverage. This cocktail combines spiced rum with a little kick from the fresh ginger syrup that will be your new favorite drink ingredient.
Ingredients
Ginger Syrup
1 cup granulated sugar
1 cup water
½ cup finely chopped ginger
For Serving
Instructions
For the Ginger Syrup
Place the ingredients in a saucepan over medium heat. Cook at a low simmer for 5 minutes. Remove the pan from heat and let steep for 15 minutes; strain the ginger pieces from the syrup.
For Serving
Add the rum, ginger syrup, and some ice cubes to a glass; top with seltzer water and stir to combine. Garnish with a lemon wheel for serving.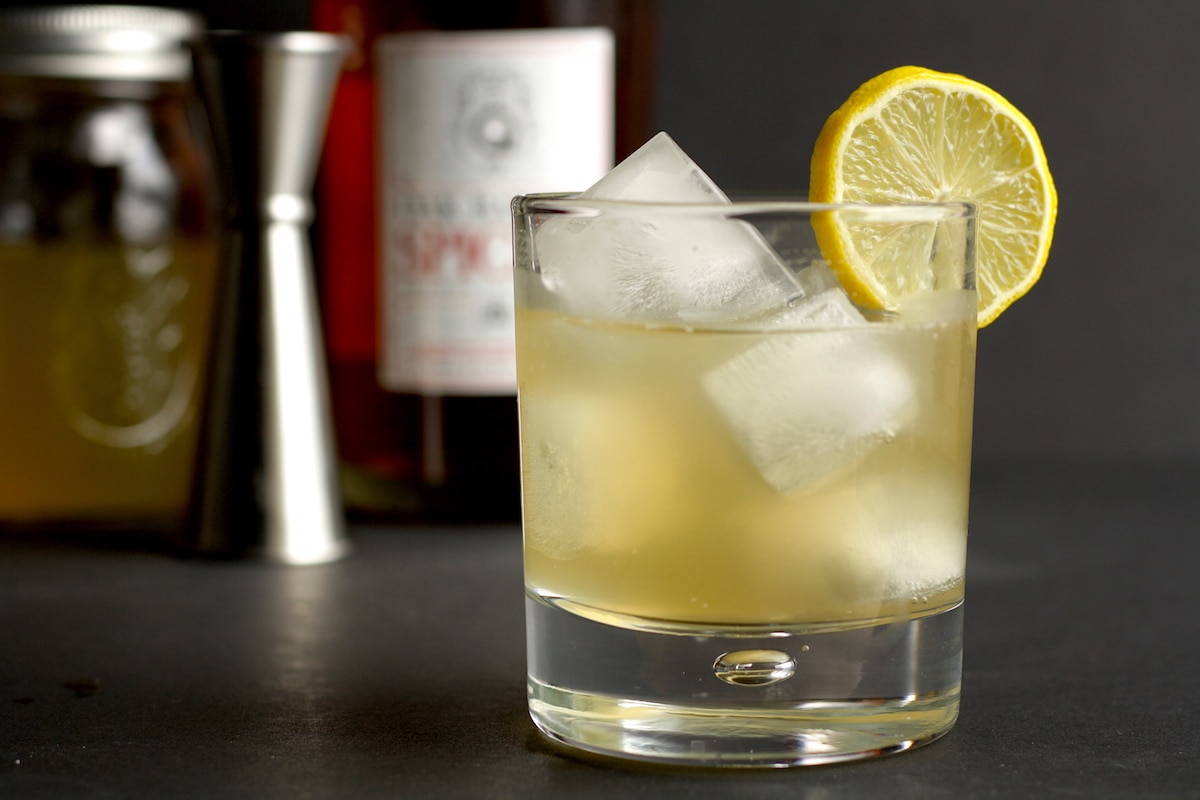 Do you ever have those days (or months, even) when you feel like there's just not enough hours in the day? I think I'm in the middle of what's been a looooong period of that in my life. Between my day job, sharing these recipes with you (and all that is related to that), maintaining a semblance of a social life, and trying to do normal things like sleep and shower, I've realized that it's important to carve out time for yourself to do absolutely nothing. I used three of my vacation days last week to mostly sit on my couch, and it was the best use of time. Earlier a friend shared an article called "The Disease of Being Busy," noting how it resonated with her and how she longed for time to just sit and be. My response was to learn to say "no" sometimes. It's a lesson that I've learned the hard way, and am still learning if I'm being completely honest. (Somehow I got talked into catering an event for about 40 people next weekend…)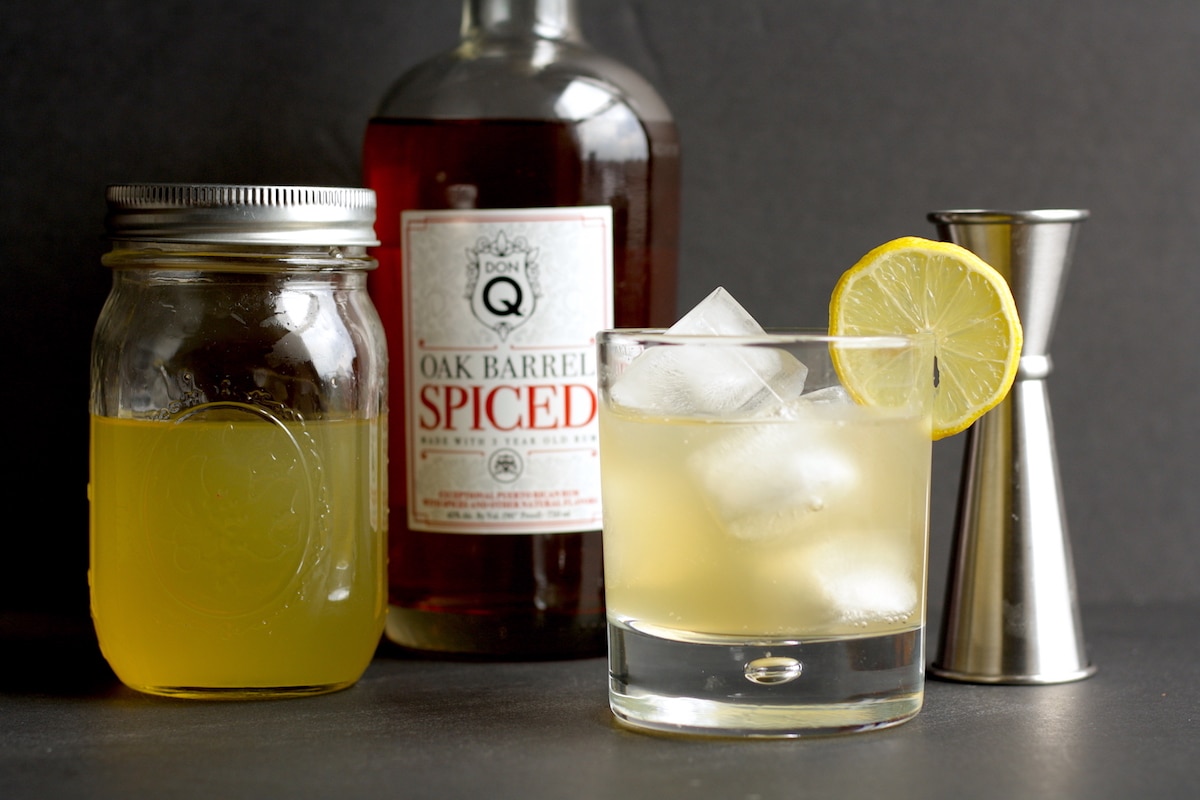 In those times when you do get the chance to just sit and be, why not treat yo' self to a great cocktail? If you do, then I suggest you visit Don Q's site for glassware tips, garnish inspiration, and more drink ideas.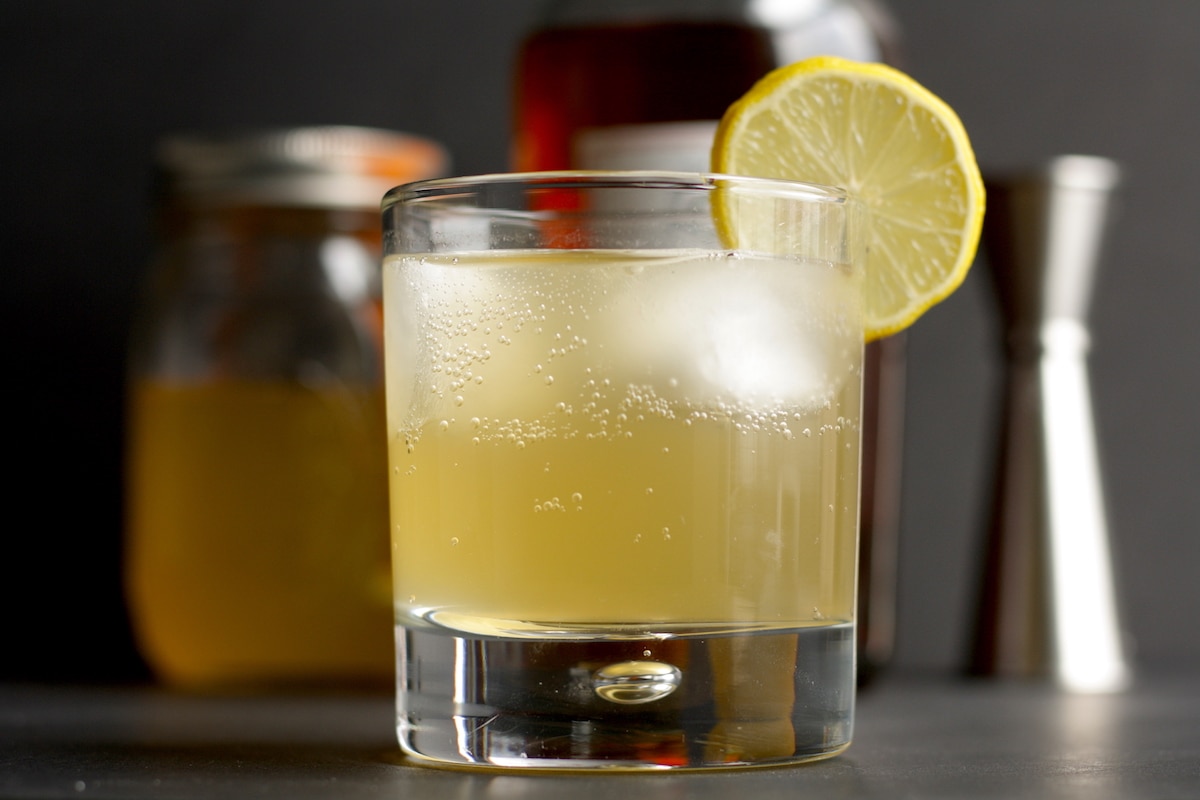 Disclosure: This is a sponsored post for Don Q Oak Barrel Spiced Rum. As always, drink responsibly.